Experience life-changing results at Respira
located in Rochester, MN


---
Here at Respira, we aim to treat all kinds of issues related to your airway. It's important to diagnose and treat structural issues in the airway early on to prevent and avoid the negative effects on your health. You can rely on our dedicated and experienced team to help you overcome:

Sleep apnea
Snoring
TMJ
Tongue-ties & Lip-ties

With advanced treatment options like oral appliance therapy (OAT), orofacial myofunctional therapy (OMT), and the Solea dental laser, you'll be able to breathe better and discover a better quality of life.
There are a lot of serious health risks associated with sleep-related breathing disorders.

After thorough examination, we'll discuss our treatment recommendations with you so that you can make an educated decision on treatment that best fits your lifestyle.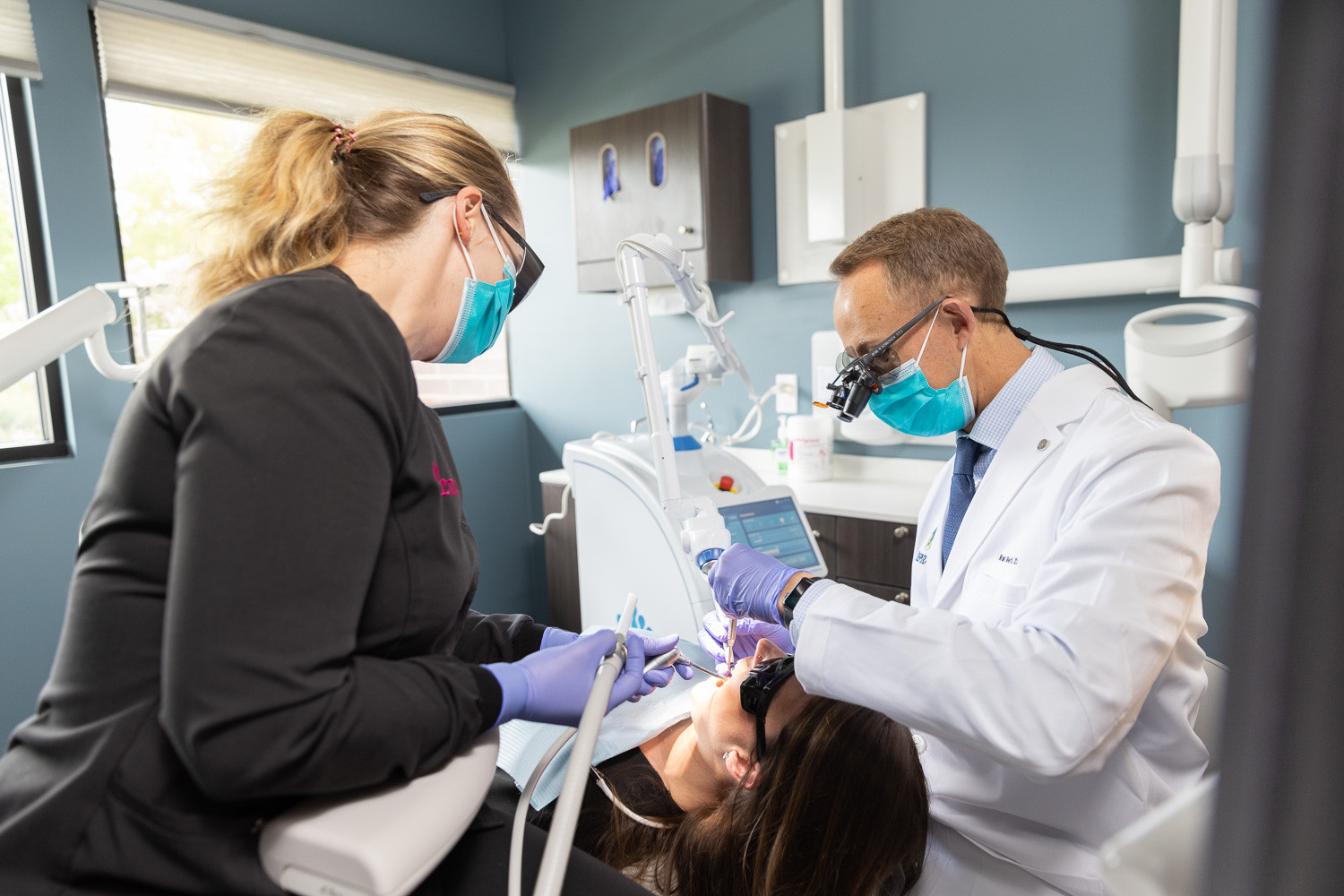 Providing life-changing results through innovative technology and treatments
Work with a trusted airway specialist today